We are always hiring!
Apply for a teaching job today.  Fill in the details below and upload your resume.
You do not need to be Muslim to reap the benefits of teaching at New Madinah College.
Primary School Jobs
Click on the link below to apply for a Primary School teaching position.
Apply for a Primary School Job
Secondary School Jobs
Click on the link below to apply for a High School teaching position.
Apply for a Secondary School Job
About New Madinah College
Join Our Team
Discover the Rewards of Working at Madinah College
Assalamu Alaikum,
Are you looking for a rewarding career in education that combines your passion for teaching with your Islamic values and principles?
Look no further than New Madinah College! As a prestigious Muslim school, we are committed to providing quality education to our students while promoting Islamic values and principles.
You do not have to be Muslim to work for New Madinah College.
We are currently looking for high school teachers who are dedicated to inspiring and empowering students to reach their full potential. If you are passionate about education and want to make a positive impact on the lives of young people, Madinah College is the perfect place for you.
As a member of our team, you will enjoy many benefits, including:
A supportive and inclusive work environment that promotes diversity, equity, and inclusion.
Opportunities for professional development and growth, including mentorship programs and ongoing training.
Competitive compensation and benefits packages, including healthcare, retirement plans, and tuition assistance.
A chance to work with talented and passionate educators who share your values and commitment to excellence.
Access to state-of-the-art facilities and resources that enhance your teaching and learning experience.
At New Madinah College, we believe that education is a means to serve Allah and benefit humanity. Our curriculum is designed to reflect this belief, and we strive to integrate Islamic teachings and values into all aspects of our academic programs.
If you are interested in joining our team, we encourage you to apply for one of our high school teaching positions. We welcome applications from educators of all backgrounds and experiences, as long as you share our commitment to providing quality education in an Islamic environment.
We look forward to hearing from you soon!
Jazakum Allahu khairan,
New Madinah College Recruitment Team
Sensory Parks for the Kids
Looking for a family-friendly community that values children's growth and development? Look no further than Young NSW, home to one of the best sensory playgrounds, specifically designed to engage all of your child's senses and provide the perfect environment for them to learn, grow, and have fun.
With a wide range of colorful and textured equipment for different types of movements, your child will never run out of exciting things to explore. And with quiet areas to retreat to when sensory stimulation becomes overwhelming, your child can take a break and recharge before rejoining the fun.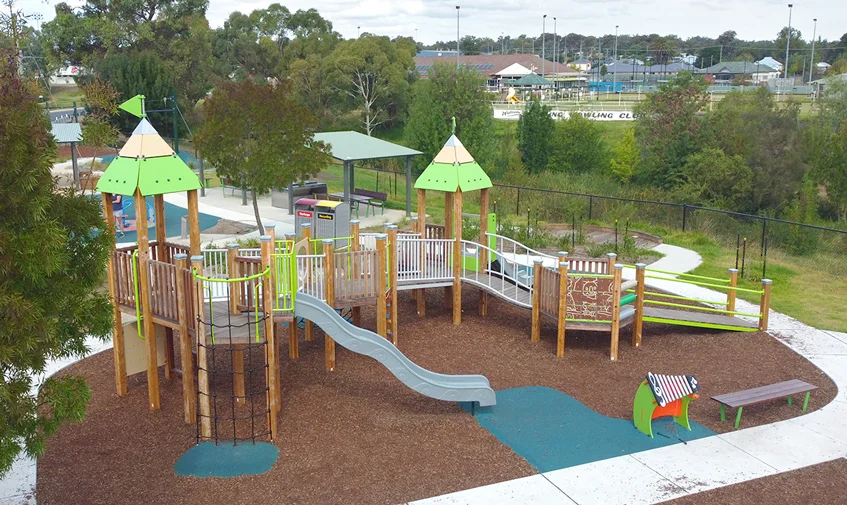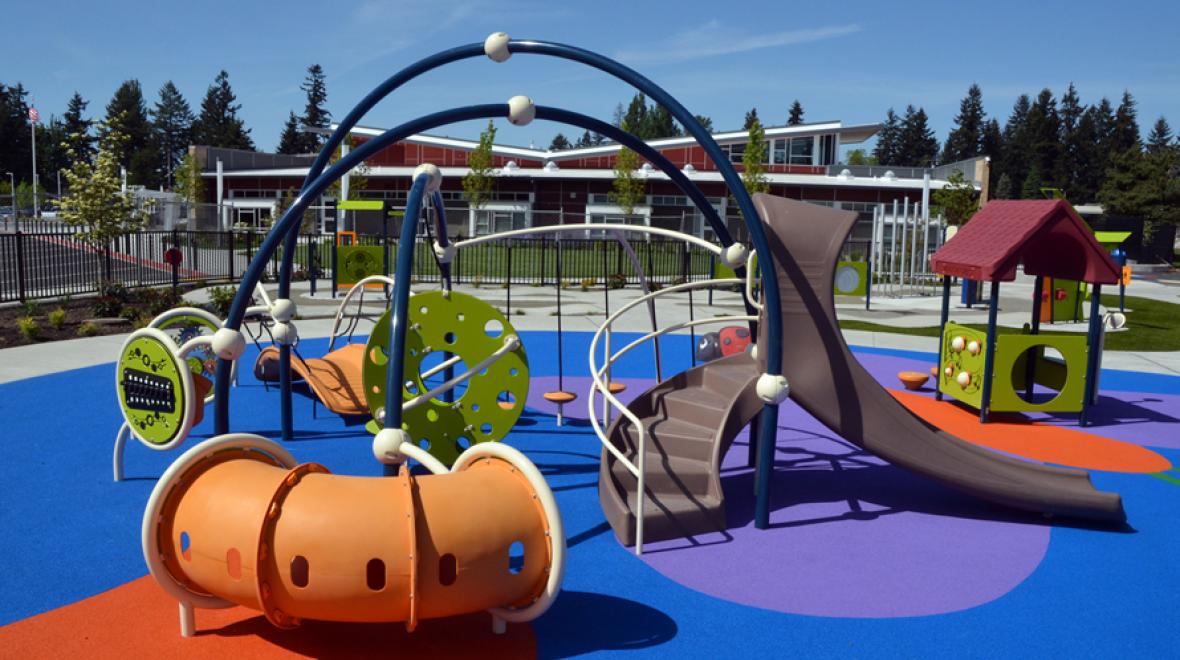 Sensory playgrounds aren't just fun – they also have numerous benefits for children's development. All kids, including those with disabilities and sensory processing challenges, can benefit from sensory engagement, which can lead to better outcomes in play therapy and other contexts. Plus, with inclusive design considerations, our sensory playgrounds are accessible to all kids, including those with physical challenges.
So come and join our community in Young NSW, where we prioritize kids and their ability to grow and thrive. Experience the joy and excitement of sensory play in our world-class sensory playgrounds and watch your child's development soar!
Out of School Hours (OOSH) Care
The PCYC Young Out of School Hours (OOSH) Care provides a remarkable service to our community by offering parents the flexibility they need in their working hours while ensuring their children's safety and well-being in an enjoyable and educational environment. Our OOSH team is composed of young and enthusiastic staff with diverse backgrounds and individual skills that complement each other. They go above and beyond in their roles, which contributes to the exceptional service they provide.
Our OOSH room is spacious and appealing, with a broad range of activities available. We offer a diverse program that caters to all ages and developmental stages, with a focus on play, social interaction, and building relationships.
Being situated within the PCYC, our OOSH children have access to both indoor and outdoor basketball courts, as well as club-organized activities such as gymnastics, parkour, fitness, and archery.
The children in our OOSH program are happy, connected, inquisitive, creative, and confident, all contributing to the fantastic environment that we have created.