Apply to work at New Madinah College

If you're interested in working for New Madinah College, complete the information provided below.
Kindly attach your resume as well, please.
Join Madinah College today, and together, let's shape bright futures!
Are you excited about making a meaningful impact on students' lives? Do you believe in the transformative power of education? Join us at New Madinah College and become an essential part of our dedicated team!
Why New Madinah College?
At New Madinah College, we are more than just an educational institution – we are a community committed to nurturing young minds and fostering their growth. You will play a pivotal role in shaping the future by supporting our educators and creating an environment where students thrive.
Your Impact:
Imagine being the guiding light that sparks a student's curiosity, the empathetic listener who helps them overcome challenges, and the behind-the-scenes hero who ensures every classroom experience is smooth and enriching. You'll collaborate closely with teachers, engage with students, and help create an inclusive and stimulating learning atmosphere.
Qualities We Value:
We welcome candidates from diverse backgrounds who share our passion for education. Effective communication, compassion, and the ability to adapt to various classroom tasks will make you a perfect fit for our team.
Why Wait?
Embark on this rewarding journey with us, where your role goes beyond a job – it's a chance to inspire, empower, and make a lasting difference in the lives of young learners. Don't miss the opportunity to be part of a supportive community that values growth, collaboration, and the pursuit of knowledge.
Are you an organised and detail-oriented individual with a passion for supporting educational institutions? New Madinah College is seeking an...
read more
Address
14-16 Lachlan Street
Young, NSW 2594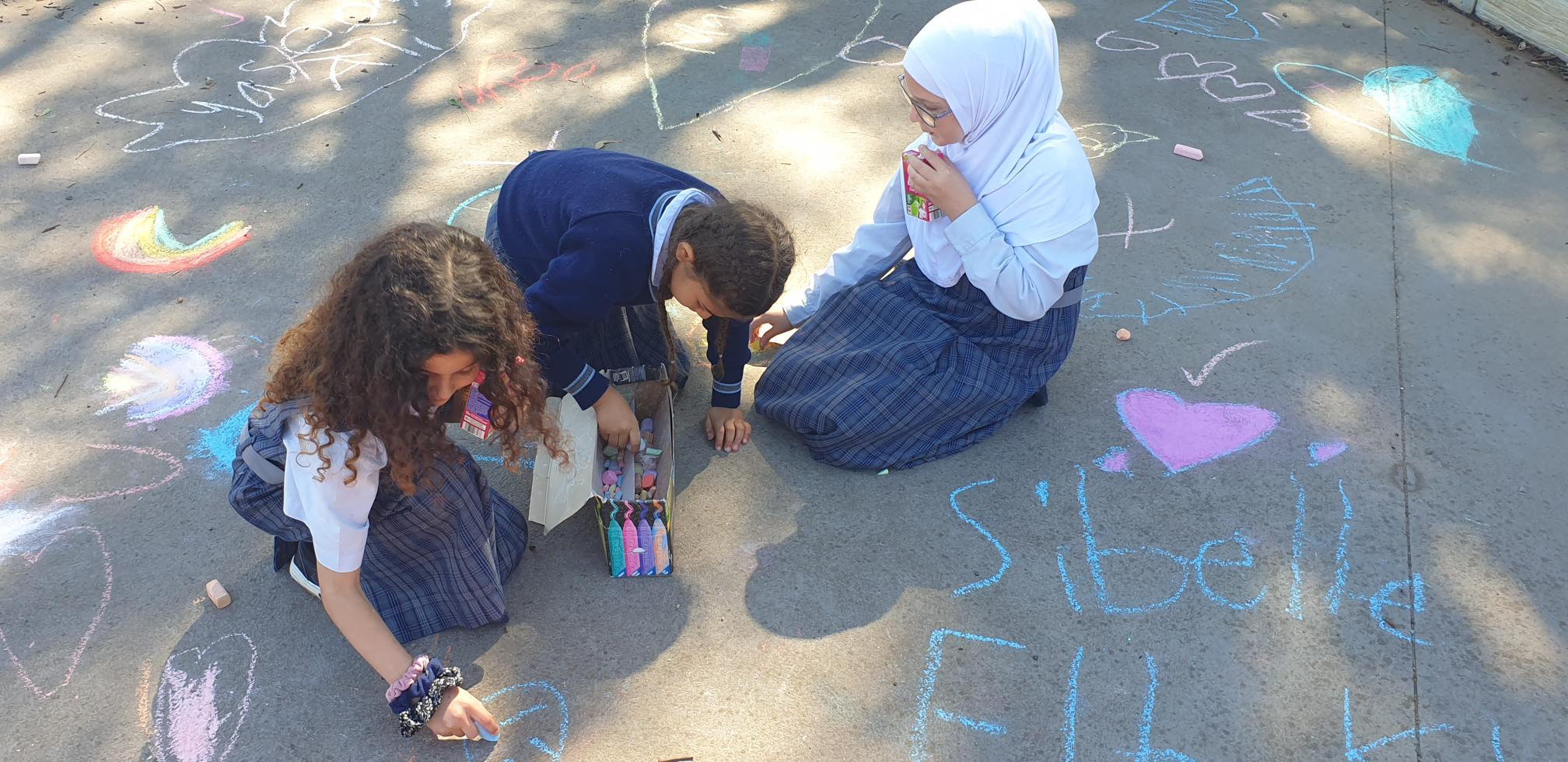 Learning Quran
The Holy Quran is the word of Allah Almighty, learning and understanding the Quran is an obligation upon every Muslim. Taking advantage of our children's youth in teaching them about the Quran is fundamentally important. The Prophet Muhammad PBUH said: "The best amongst you is he who learns the Qur'an and teaches it." (Bukhari)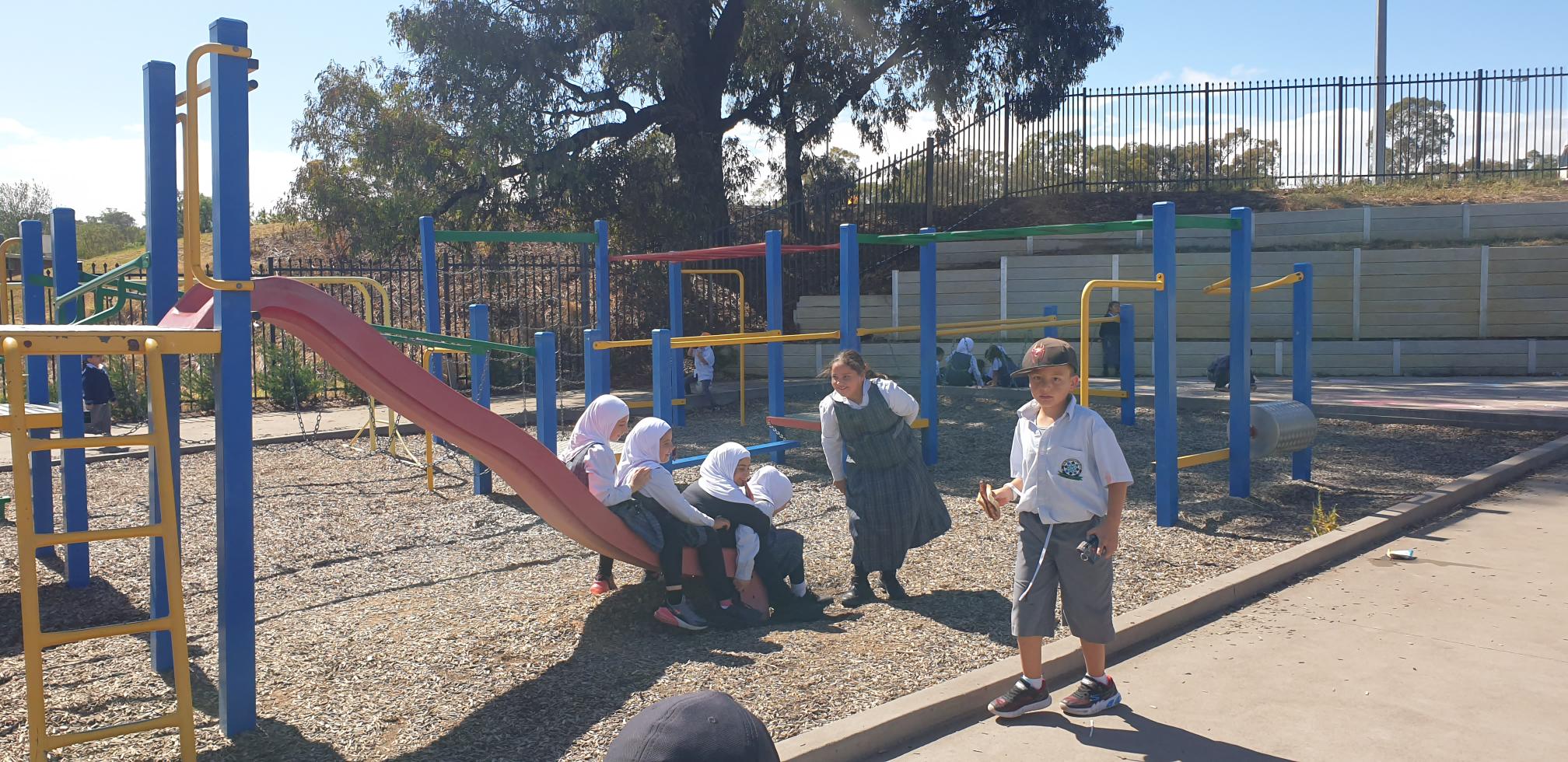 Sunnah
Allah Almighty sent the Prophet Muhammad PBUH as a guidance for mankind. We attain the pleasure of Allah SWT by learning and following in the footsteps of the Prophet PBUH. Allah SWT says: "Say, 'O Muhammad' If you indeed love Allah then follow me, Allah will love you and forgive you your sins. And Allah is Forgiving and Merciful." (3:31)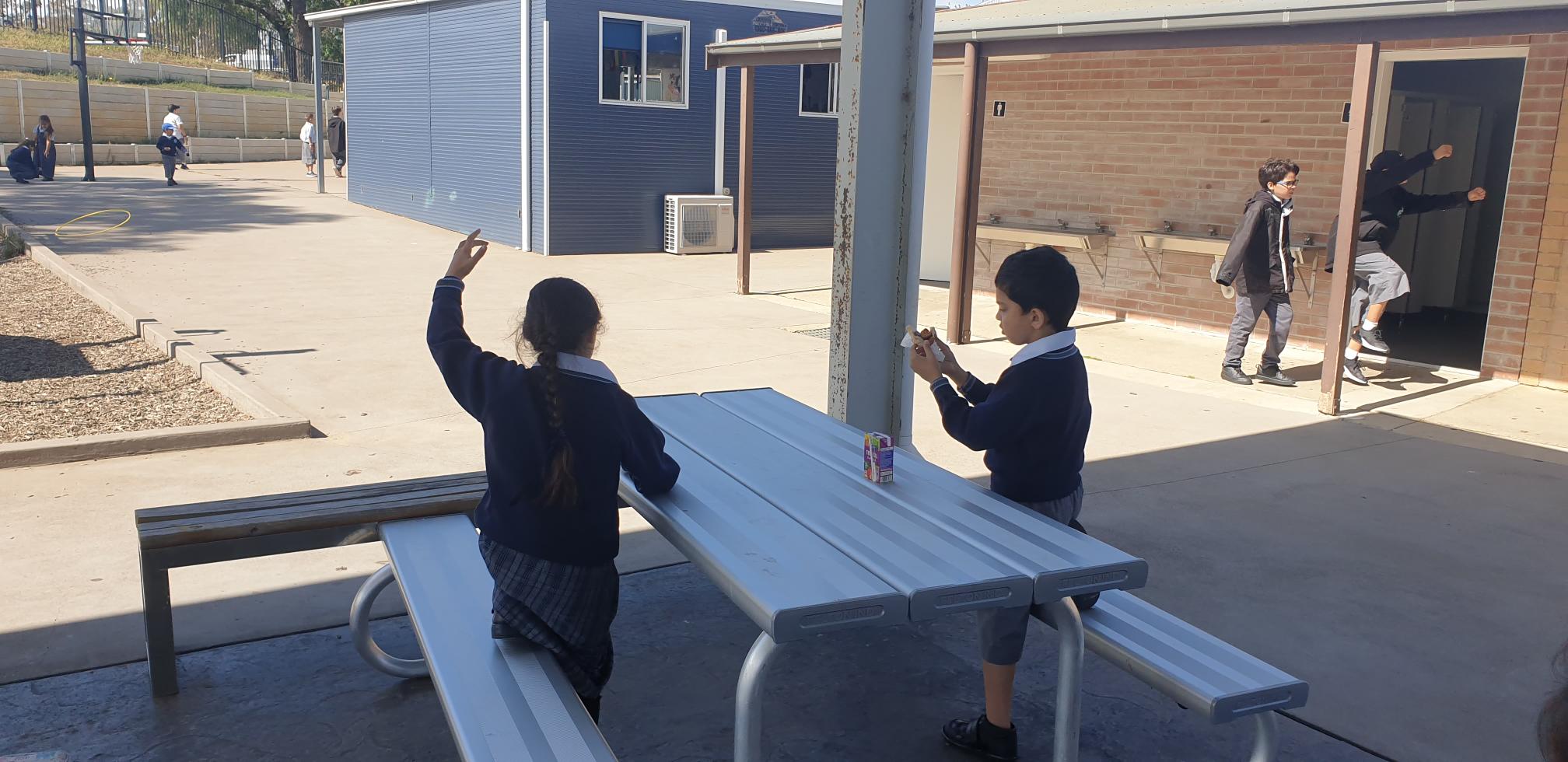 Arabic
Allah Almighty chose the Arabic language from amongst all the languages of the world, past, present and future, to be the language of the Quran revealed to the whole of mankind. It is a duty upon Muslims to understand the Quran and Sunnah, Allah Almighty says: "Indeed, We have sent it down as an Arabic Recital in order that you may understand." (12:2)
Why Choose Us?

At New Madinah College your child will learn about the Holy Qur'an, the Arabic language and fundamental Islamic values and principles as well as all core curricular subjects such as English, Maths, Science and PDHPE. They will be learning in an Islamic environment which is in sync with the religious and moral system at home. Your child's Islamic identity and self-esteem will grow, and the friends and community they build at school will last for a lifetime.
Education at New Madinah College will in-shaa-Allah ensure Islamic continuity and the preserving of Muslim heritage and values for the next generations to come.