Cleaner Wanted at New Madinah College! Are you a dedicated and detail-oriented cleaner looking for an opportunity to make a difference? New Madinah College is seeking a motivated cleaner to join our team!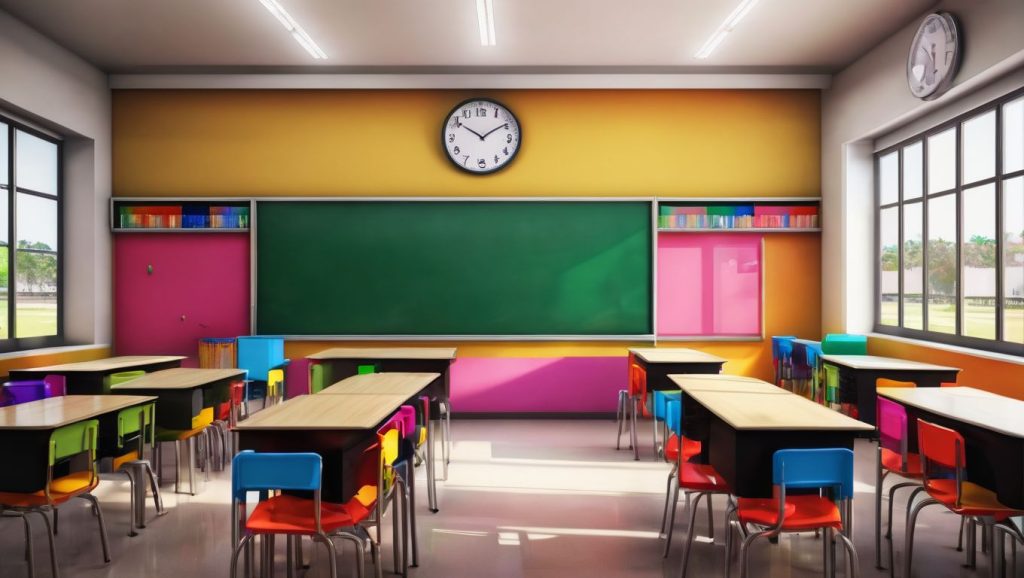 Responsibilities:
Maintain cleanliness and hygiene standards across campus facilities.
Perform regular cleaning tasks, including sweeping, mopping, and dusting.
Ensure restrooms, classrooms, and common areas are clean and well-presented.
Assist with waste disposal and recycling efforts.
Collaborate with a supportive team to create a welcoming environment.
Prior cleaning experience preferred.
Strong work ethic and reliability.
Ability to work independently and as part of a team.
Attention to detail and a commitment to cleanliness.
If you're ready to be a vital part of our college community, please apply below
Benefits
Competitive compensation package.
Work in a supportive and inclusive environment.
Contribute to the well-being of our college community.
New Madinah College is an equal opportunity employer committed to diversity and inclusion.
Join us in creating a clean and inviting environment for our students and staff. Your dedication to cleanliness matters here at New Madinah College!