Embrace the Essence of Country Tranquility
Young, NSW… Your Perfect Move to Our Vibrant Haven
If you're passionate about creating a positive and engaging learning environment, you'll find New Madinah College to be the perfect fit for you.
We are actively seeking individuals interested in administrative and teacher's assistant roles.
Schedule an appointment with the principal to start the enrollment process to provide your child with a quality education at our institution.
Welcome to a destination where fresh air and country values intertwines seamlessly with the values that form the bedrock of a thriving community. Prepare to be captivated by the myriad reasons why our town is the ultimate sanctuary for those seeking a harmonious blend of nature's bounty, family-centric virtues, and an invigorating atmosphere.
Rejuvenating Nature's Embrace
 Imagine waking up to the gentle rustle of leaves and the sweet symphony of birdsong. Our town is cocooned in the loving embrace of nature, offering you crisp, pure air that refreshes your soul with every breath. Nestled in a picturesque landscape, our community is surrounded by lush greenery and tranquil vistas that will make you feel as if you've stepped into a living postcard. From invigorating morning walks to serene sunset strolls, every moment spent outdoors becomes a rejuvenating experience.
Youthful Vibes and Energy
Emanating an effervescent energy, our town is a hub of youthful enthusiasm and creativity. Home to a vibrant array of local artists, entrepreneurs, and visionaries, you'll find yourself immersed in an environment that encourages you to explore your passions and chase your dreams. The dynamic atmosphere fosters innovation, making it an ideal place for the young at heart to thrive and flourish.
Community, Your Extended Family
In our town, the concept of community is more than just a word; it's a way of life. Our residents aren't just neighbors; they're lifelong friends who share in your joys, support you through challenges, and celebrate each other's milestones. Family values extend beyond blood relations here, creating an environment where everyone looks out for one another, creating a harmonious haven for you and your loved ones.
As a family-focused town, we prioritize education and growth. Our top-tier schools provide a nurturing environment that cultivates young minds and shapes them into responsible, empathetic individuals. The dedication of our educators ensures that your children receive the best possible start on their journey to success, making our town an ideal place for families looking to invest in their children's futures.
Wholesome Leisure Activities
Safe and Secure Environment
Spirit of Volunteering and Giving Back
Home for Every Stage of Life
Small-Town Charm with Modern Amenities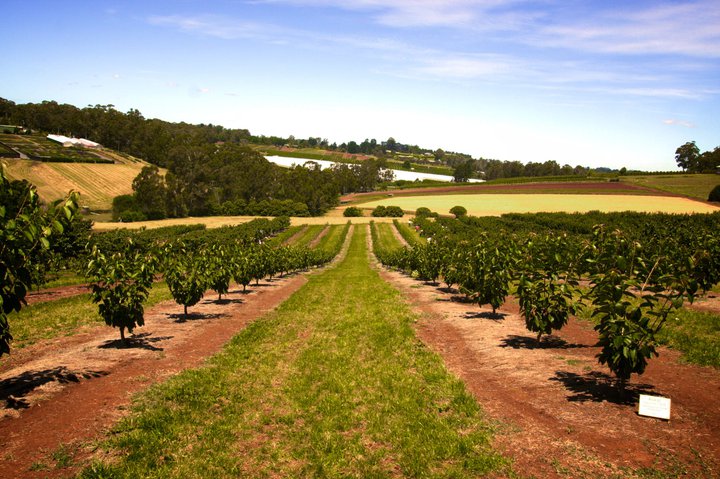 More than just a place to live, our town is a canvas upon which you can paint your dreams. It's a place where youthful dreams converge with time-honored values, where the essence of fresh air intertwines with the warmth of family bonds. Come and create your story in a community that celebrates youth, vitality, and cherished values.
Our town beckons you with open arms, promising an unparalleled blend of youthful exuberance and steadfast family values. From the embrace of nature's beauty to the nurturing environment that fosters growth, every aspect of our town is an invitation to experience life to its fullest. Make the move today and embark on a journey to a place where the spirit of youth and the essence of family values converge in perfect harmony.